Regular training of large customers in Linear robot products is an important part of LH-AUTO after-sales service. Linear robot product training course is conducive to helping our customers to use and maintain industrial endoscopes correctly. It is also a very good opportunity to achieve face-to-face communication with customers and help customers solve problems encountered in the testing process. It is also an important measure to maintain a good relationship with customers and enhance customer trust.
   Yesterday, we conducted a training course on Linear Robot application for a Shenzhen cooperator by Aigong. The contents include: Linear Robot selection, old model structure updating, new model structure and further communication on the problems encountered in the application. After the training, we got good feedback from our customers.
Linear robot product training site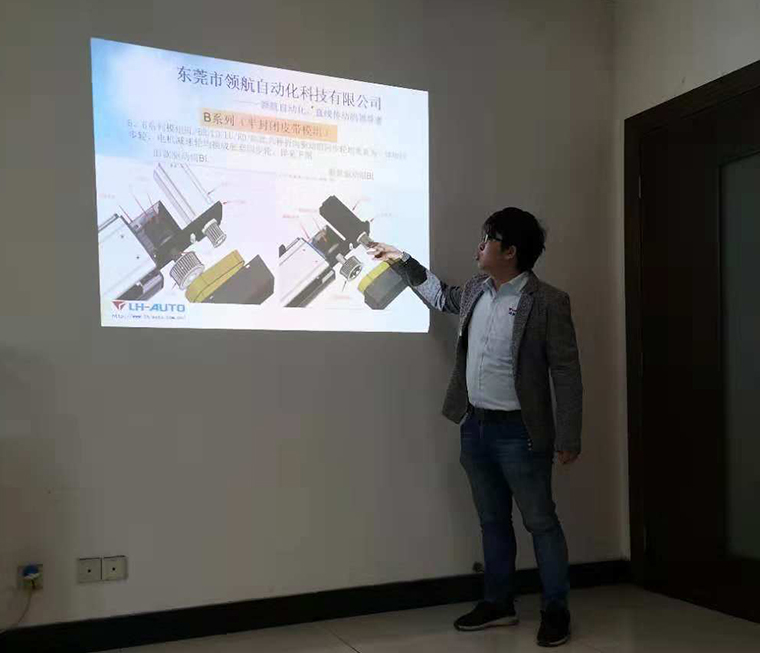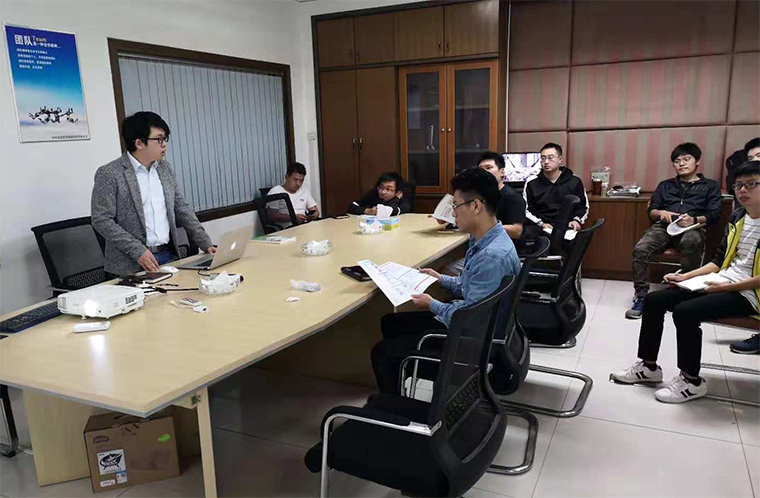 LH-AUTO focuses on the research and development, production, sales and service of Linear Robot products, and has achieved good reputation in the industry. It is not only the product itself, but also the more rapid response after-sales mechanism, as well as the patience, seriousness and dedication of the after-sales personnel, that make the customers recognize.